Gateway to Harmony
The Key to Harmony is "Releasing False Beliefs"
Are you designing a life that you love, guided by your "Divine Self"? Or are you holding on to what "no longer serves you", guided by your "Ego Self"?
Harmony is the result of "spiritual awakening". Many are feeling pulled to make the shift in the "driver of behavior" from "Ego Self" to "Divine Self".
What interferes with this shift is the false beliefs built into the "default programming" established in childhood. This programming is often responsible for your self-sabotaging behaviors as well as conflict with others.
Through emotional release work, the bonds of false beliefs can be loosened allowing you to create new neural pathways in the brain resulting in living life with more joy and harmony.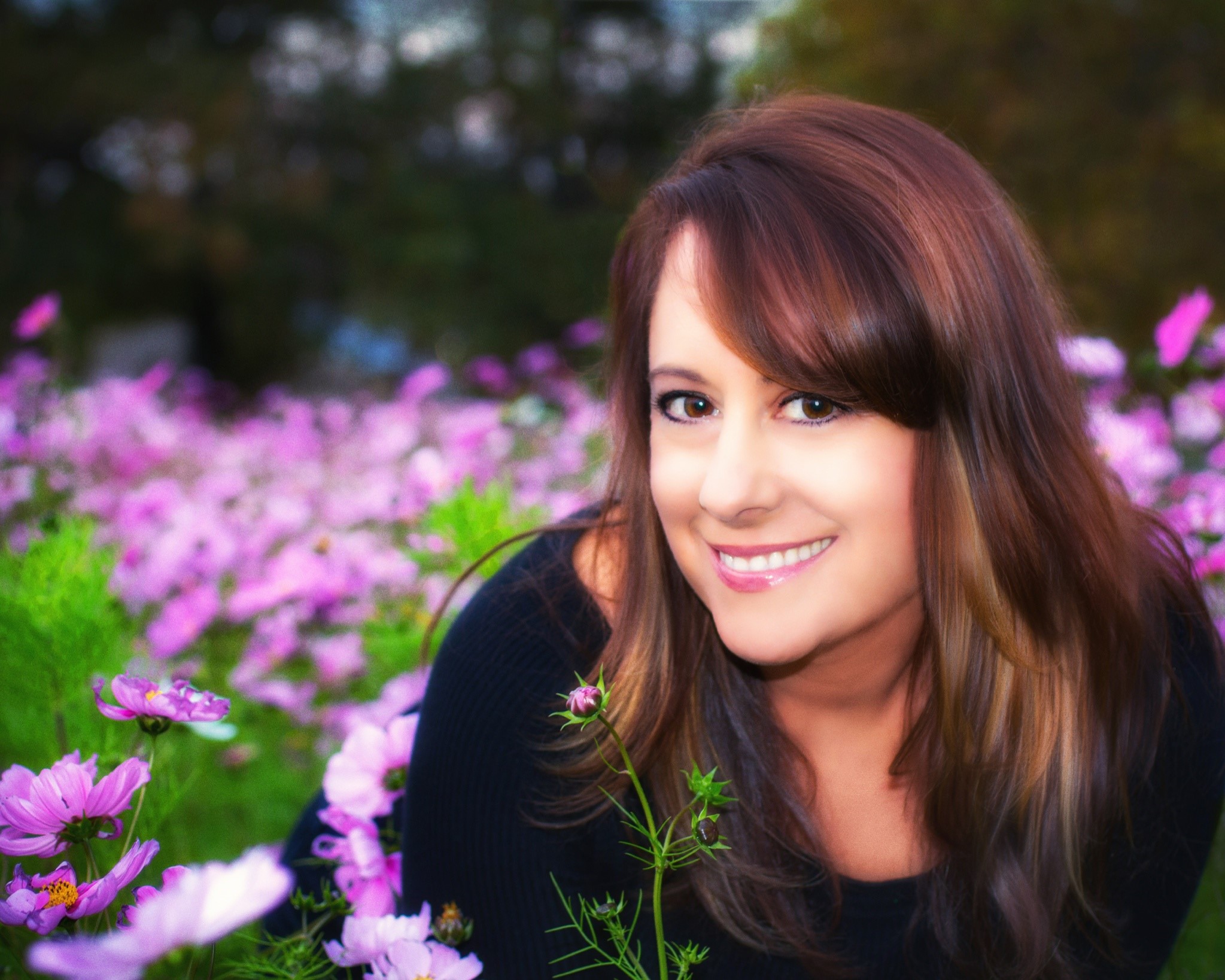 Robin is a brilliant and fearless coach/teacher, full of wisdom and compassion. Being a life coach myself, I am so grateful for Robin's coaching. She gave me the strength to manage contractors during a full home renovation while undergoing treatment for cancer. Robin has a lot to teach and share about oneness, the ego, forgiveness and managing emotions so they serve us on our journey through life.
 - Spring Lovelle, Singer/Songwriter/Musician  


32 Day Coaching Challenge
Improve Relationships with Self, Others and the Divine

The online courses below (Joy With Self, Oneness With the Divine, and Harmony With Others) can be done using the "32 Day Challenge" as you cover one (1) topic every four (4) days.
The goal of these courses is to help you shift the driver of your behavior from your "Ego Self" to your "Divine Self".
These online self-study classes are designed to help you identify false beliefs and root causes of limiting behaviors.
Classes are "not" sequential therefore, they can be taken in any order based upon your interests and your needs.
Given the nature of self-discovery, classes are designed to be completed in private with coaching support as needed.
Embrace all of who you are meant to be..."Fully Human" and "Fully Divine"...
Enroll in any class and receive 20% discount... Use promo code: JOY2LIVE





Check your inbox to confirm your subscription